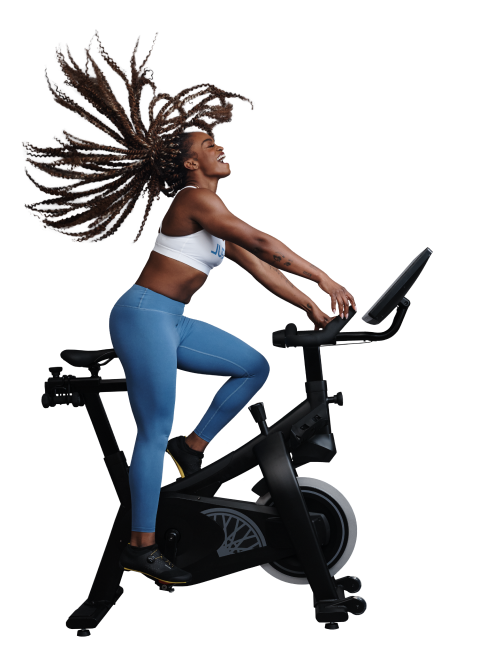 Long-lasting protection for your favorite bike
Equinox+ is partnering with Extend to offer you long-lasting protection for your favorite at-home bike.
Learn More

Everything you can expect with your Extend plan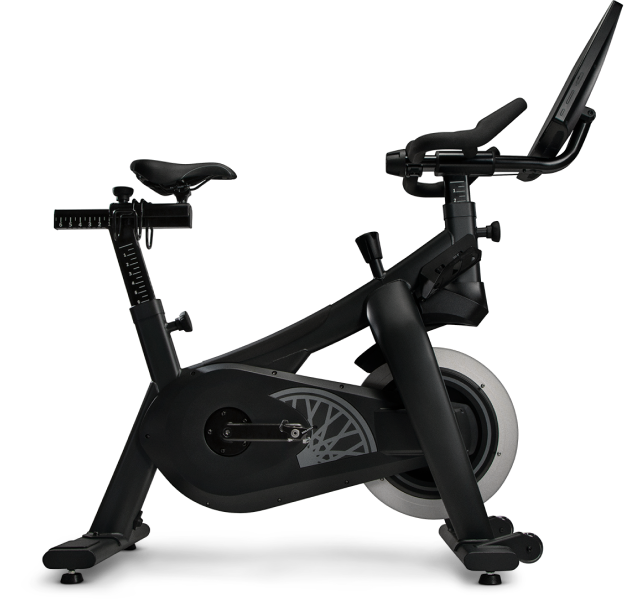 Why should I get this protection plan?
With Extend, you'll keep your SoulCycle At-Home Bike working without worry. Enjoy extended protection, coverage against failure and more. If the unexpected happens, Extend is there for you with hassel-free service to file a claim.
Learn More
Processing your claim takes minutes with Extend:
Once approved, you'll receive everything you need for a replacement. Simply contact Extend online or by phone at (877) 248-7707.
You'll need to provide a contract ID or email address.
Extend then validates your contract coverage by ensuring the protection plan is active, the current date is between the effective & expiration dates, and adjudication questions are approved.
Upon approval, you will receive a confirmation email with a link to purchase a new product via a Equinox+ gift card.
File Claim